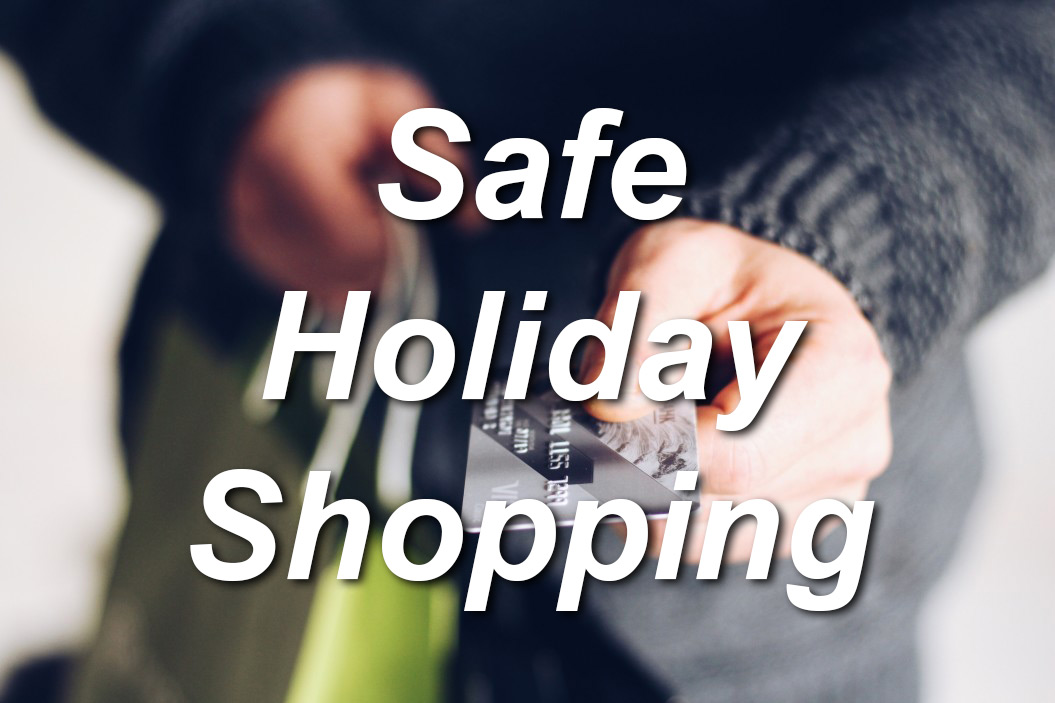 The holiday shopping season has begun! We're asking you to keep your valuables out of sight and your homes and cars locked up tight!

Don't leave your shopping bags, purses or electronics out in the open in your vehicle.

Always double check to make sure your doors are locked.

And look around the parking lot for anyone suspicious before leaving the store.

Remember, if you don't feel safe, you can always call the Hillsborough County Sheriff's Office for help.

Happy shopping!