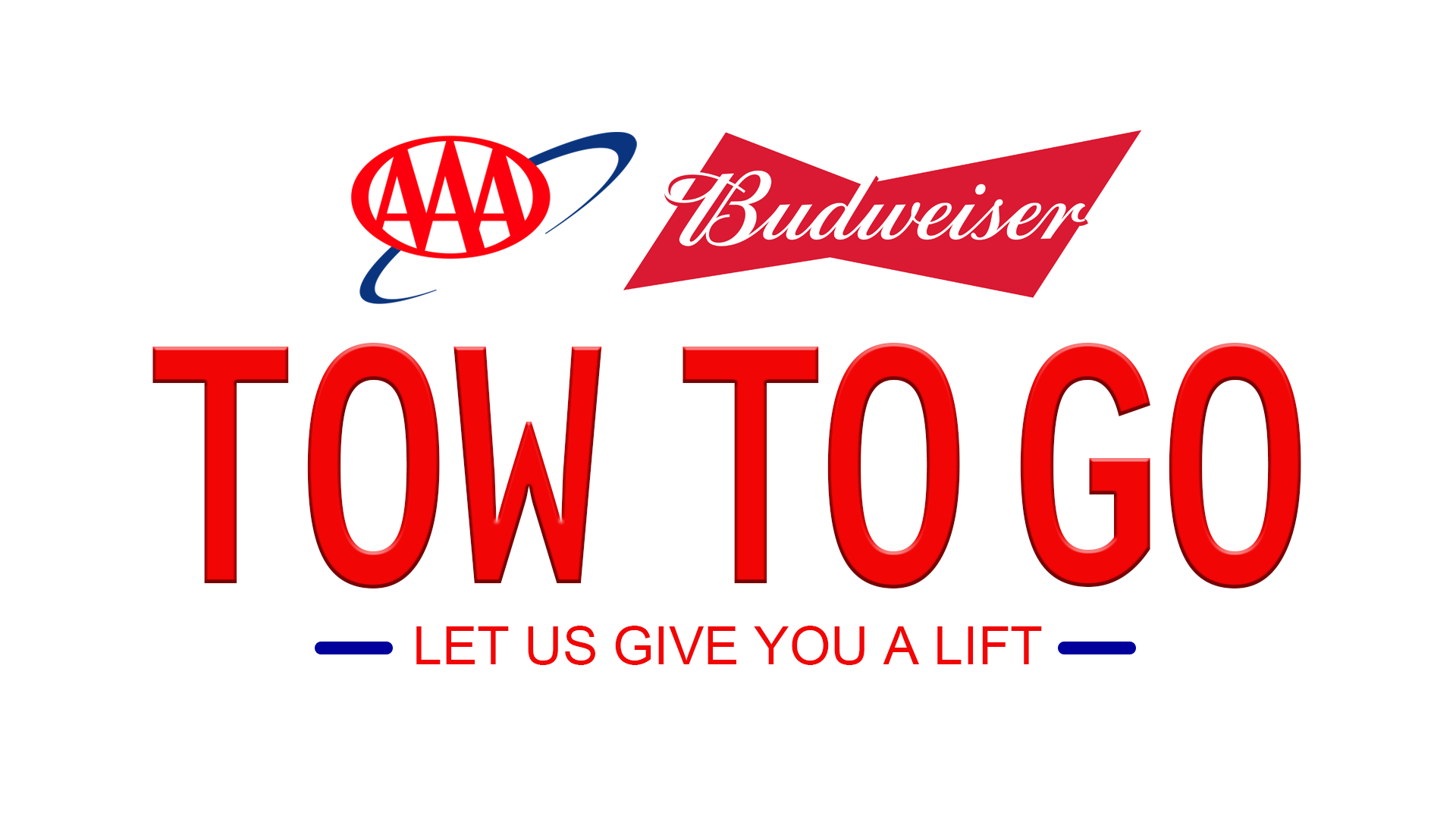 If you're out drinking…don't get behind the wheel, get a tow. Tow to Go is free service offered by AAA.
A tow truck driver will transport you and your vehicle home or somewhere safe within 10 miles.

All you have to do is dial 855-2-tow-2-go (855-286-9246).

A DUI can cost you up to 20-thousand dollars…Tow to Go is free…it's a no brainer!