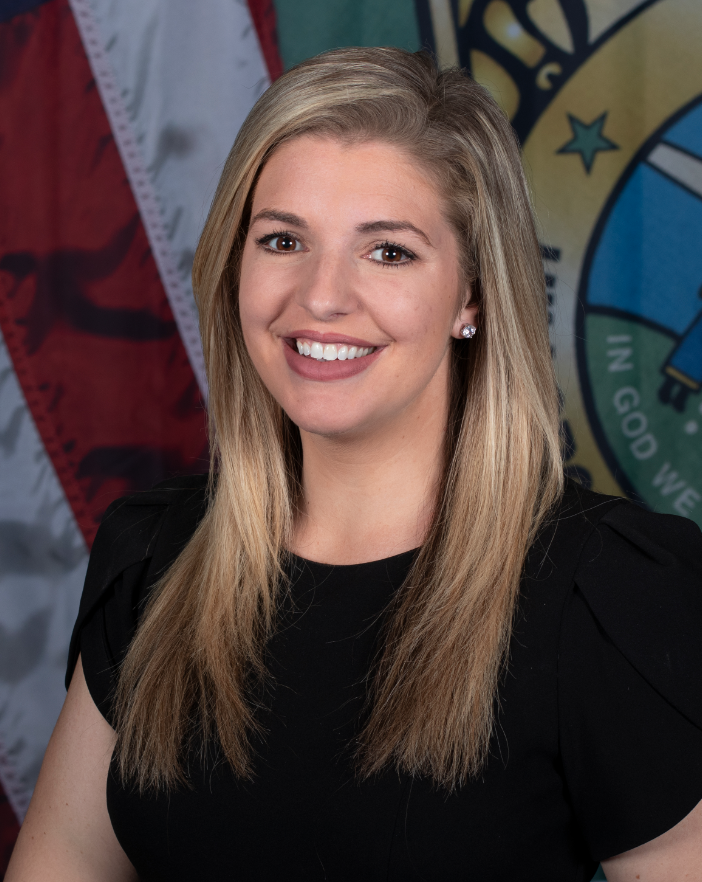 Sheriff Chad Chronister is pleased to announce the promotion of Amanda Granit to Chief Communications Officer at the Hillsborough County Sheriff's Office.
Amanda joined teamHCSO in March of 2019. As Chief Communications Officer, she is responsible for all aspects of media relations as well as employee and external communications. She believes in building awareness and trust through brand communications and specializes in strategic communications. Her focus as Chief is to further Sheriff Chronister's commitment to transparency and community engagement while highlighting the tremendous efforts of HCSO deputies and providing insight into how teamHCSO carries out the mission to protect and serve.


"The continued success and constant flow of communication from the Hillsborough County Sheriff's Office is vital to our community, and I am confident that with Amanda's proven dedication and experience, she will continue to oversee and build a strong Public Affairs Office," said Sheriff Chad Chronister. "I am so proud and cannot wait to see how her leadership will continue to bridge gaps in our community. Our shared goal and commitment to being open, honest, and transparent to the community we serve will remain a top priority."

Former Chief Communications Officer Crystal Clark is leaving teamHCSO to pursue other career aspirations. We wish her the best in her new chapter.

Media can reach Amanda with any HCSO inquiries at agranit@teamhcso.com or publicaffairs@teamhcso.com.