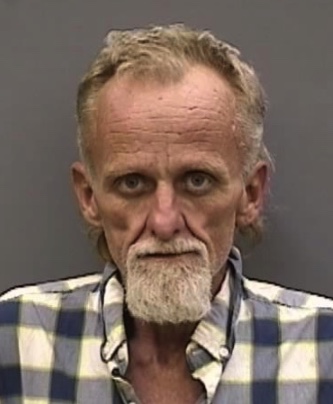 The Hillsborough County Sheriff's Office is conducting an investigation surrounding the death of an inmate.

Clarence Valentine, 47, an inmate at the Falkenburg Road Jail within the Medical Services Unit was discovered unresponsive by staff on Saturday, January 28, 2023. Valentine was transported to HCA Florida Brandon Hospital where he was pronounced deceased on Sunday, January 29, 2023. Preliminarily, it appears that Valentine suffered a medical incident. Valentine's next of kin were notified of his death.

The investigation is ongoing. Any further updates will be released by HCSO's Public Affairs Office.