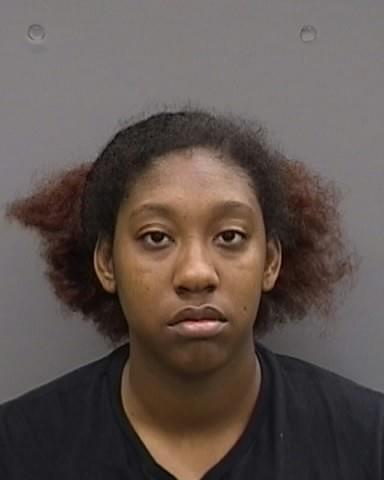 Detectives have arrested a Hillsborough County Schools paraprofessional for having sex with an underage student.

In December 2022, Briona Inman, 24-years-old, was employed as a paraprofessional at Freedom High School. While at the school, she befriended a male student who was 16-years-old at the time. On December 22, 2022, Inman brought the student to her residence and engaged in sexual intercourse with him. HCSO was notified of the incident on February 6, 2023. After conducting a thorough investigation, detectives found probable cause and arrested Inman on February 7, 2023.

"Unfortunately, this woman used the trust placed in her, because of her position, to prey upon a vulnerable student," said Sheriff Chad Chronister. "This egregious betrayal will never be tolerated. The Hillsborough County Sheriff's Office will continue to do everything in our power to keep predators like this out of our schools."

Inman is facing one charge for Authority Figure Soliciting or Engaging in Sexual Conduct with a Student.