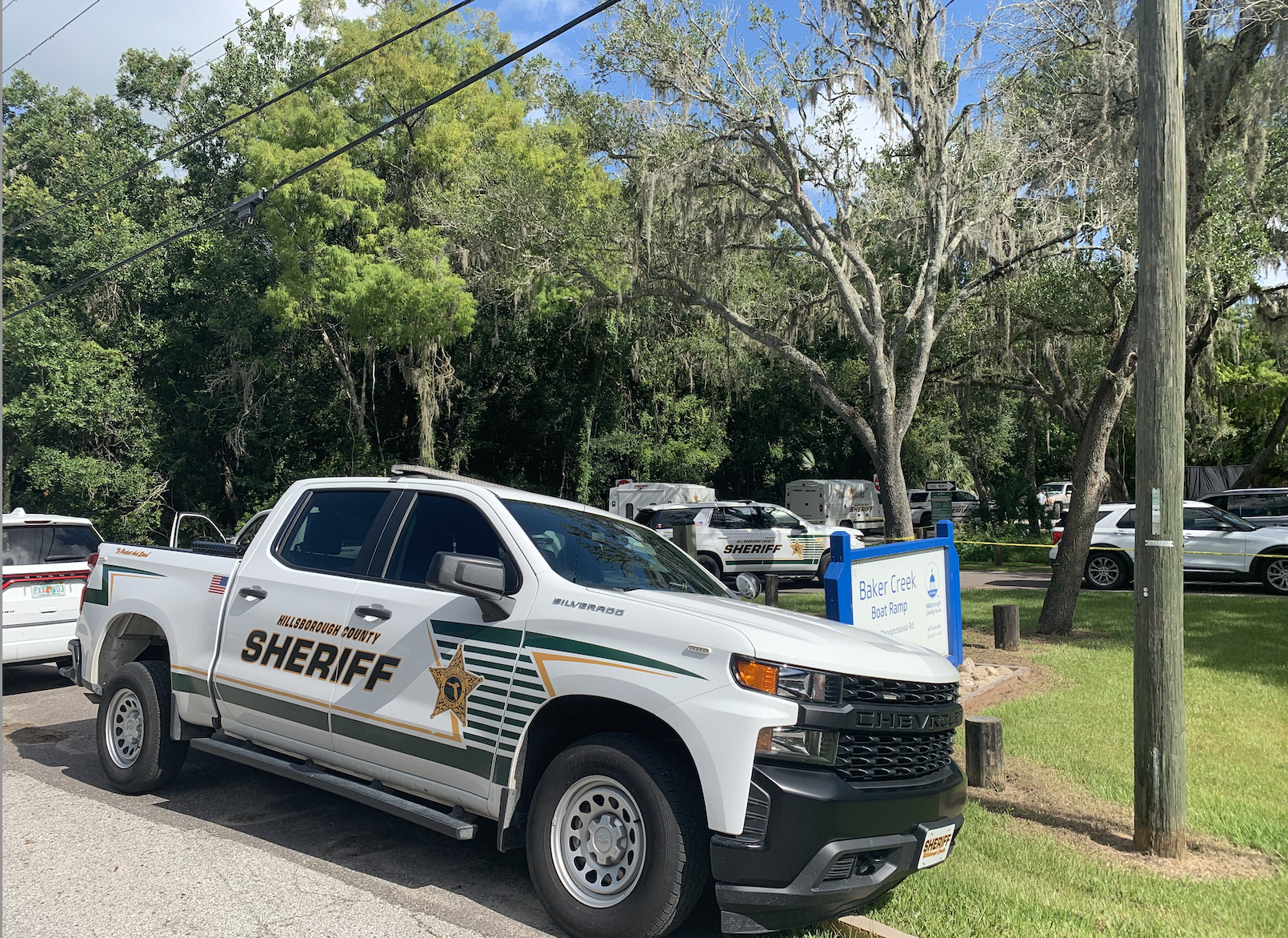 The Hillsborough County Sheriff's Office is conducting a homicide investigation in Thonotosassa.

On Tuesday, July 26, 2022, just before 8 a.m., HCSO deputies responded to the 12000 block of Thonotosassa Road to the report of a person down. When deputies arrived, they located a deceased adult male victim with upper body trauma.

Anyone with information regarding this incident is urged to contact the Hillsborough County Sheriff's Office at (813) 247-8200.

This is an active investigation. Any additional information will be shared via a press release from the HCSO Public Affairs Office.