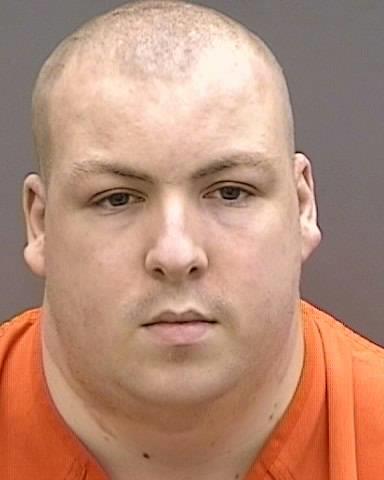 Detectives have arrested a Brandon man after finding hundreds of images and videos of child pornography on his cell phone and other electronic devices.
On March 16, 2023, detectives received a cyber tip from the National Center for Missing and Exploited Children that someone at an address on the 600 block of Pine Forest Drive in Brandon, FL., was uploading child pornography. Knocking on the address provided, investigators made contact with John Priester, 21, where he consented to a search of his phone and two other electronic devices. In the course of the investigation, hundreds of images and videos of child pornography were found.
"We are grateful to our national and local partners who join us in the fight against the victimization of our children," says Sheriff Chad Chronister. "Thanks to the hard work of our detectives, they were able to locate this predator and get him out of our community."
On March 26, 2023, an arrest warrant was obtained for Priester. On March 27, 2023, John Priester, was arrested for 1 count of Film, Distribute, or Possess Image Or Video Of Sexual Activity With An Animal, 1 count of Unlawful Use of a Two Way Communications Device, 100 counts of Possession of Child Pornography 10 or More Images and Content Of Images, and 100 counts of In State Transmission Of Child Pornography By Electronic Device.
Anyone with information on this case is asked to call HCSO at 813-247-8200.