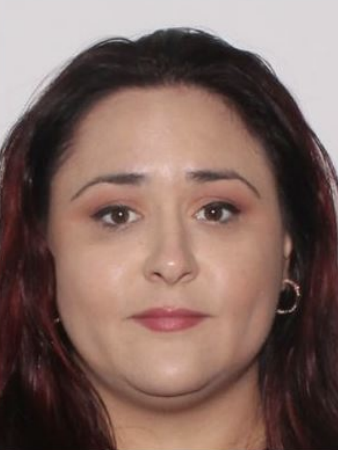 UPDATE: Pafundi has been located. Thank you to everyone who shared this information.

ORIGINAL RELEASE: The Hillsborough County Sheriff's Office is requesting the public's help locating a missing woman from Riverview.

Krystal Pafundi, 37, was last seen on December 21, 2021 in her driveway in the 10000 block of Opus Drive. Pafundi has straight brown hair and brown eyes. She is about 5 feet 2 inches tall and weighs around 130 pounds.

Anyone with information regarding Pafundi's whereabouts is urged to contact the Hillsborough County Sheriff's Office at (813) 247-8200.