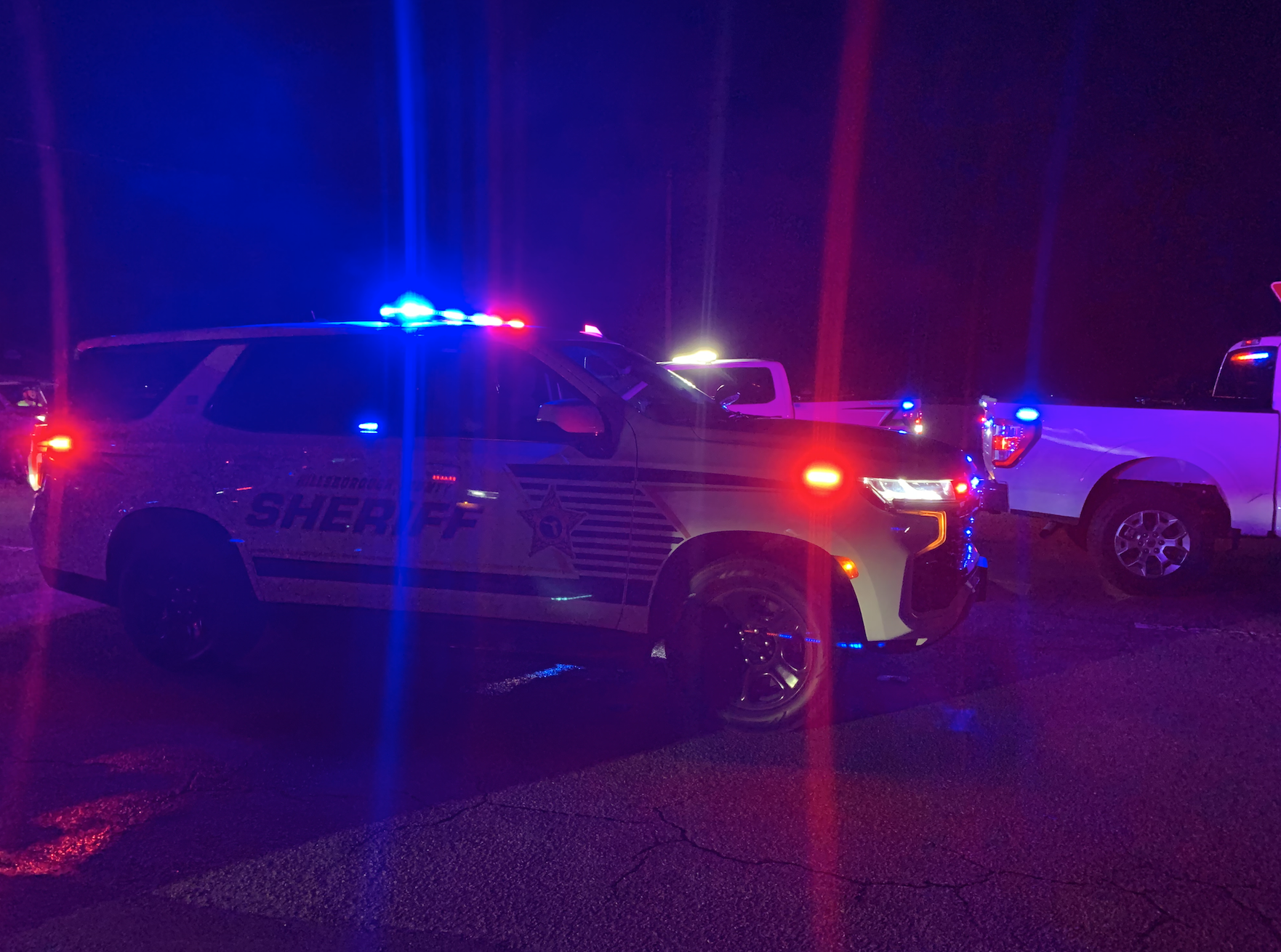 The Hillsborough County Sheriff's Office is investigating a fatal vehicle versus pedestrian crash involving a three-year-old child.
"This is a horrific scene even for our most seasoned deputies," said Sheriff Chad Chronister."As parents, the only place you expect your child should be at 3:30 a.m. is safe and sleeping in their bed. This is a nightmare for everyone involved."
On Thursday morning, just before 3:30 a.m., deputies responded to the report of a toddler who was struck by a vehicle in the northbound lane of Sheldon Road near Brennan Circle. The toddler was transported to St. Joseph's Hospital and pronounced deceased. Northbound lanes of Sheldon Road from Mayflower Road to Fountain Avenue were shut down.
Deputies immediately worked to find and notify the parents.
"This is an incredibly populated area with several homes and apartment complexes," said Sheriff Chronister."Our deputies were determined, within one hour, they discovered an open door at the Valencia Apartments and realized the parents were looking for their child."
The driver stayed on scene and is cooperating with the investigation. At this time, no one is facing any criminal charges.
This is an active investigation. Any updates will be released via the HCSO Public Affairs Office.